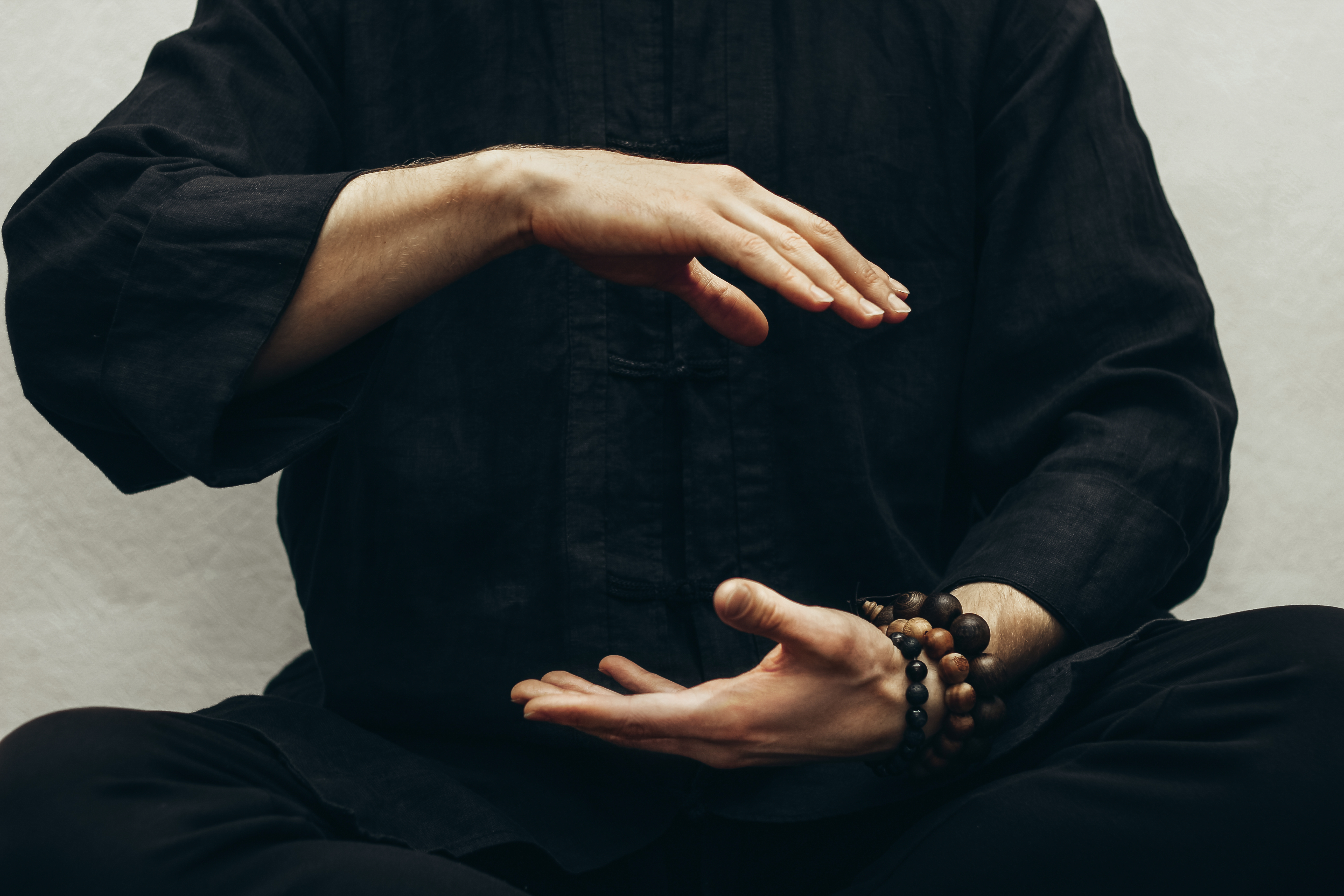 Jade Dragon Qigong School combines ancient wisdom with modern science to empower you on your journey towards happiness, health, and peace of mind. 
Red Dragon Qigong Meditation was developed by a Chinese Monk named Feng Dao De during the mid 1600's. Over time, Feng Dao De learned about ancient Daoist internal arts, healing, and self-preservation. As a Daoist monk, he traveled for many years, mastering fighting and healing skills from numerous tribes and villages. 
This knowledge was passed to our instructor through Jung Shee (Grandmaster) Doo Wai, and Sifu (Master Instructor) Garry Hearfield. With David's background in medicine and science, this ancient art is now combined with modern research. After centuries of refinement, it is now attainable for you.
Meet Your Instructor
David Lloyd, R.Ac, R.TCMP
David Lloyd, R.Ac, R.TCMP, has been involved with Qigong, Chinese medicine and traditional martial arts for over 25 years. He has been a member of the Canadian Society of Chinese Medicine & Acupuncture since 2003, serves on the board of scientific directors at Infinitus International, is the author of several books on natural health & Taoism, and has lectured in Hong Kong and China on the integration of classical Chinese medicine with biochemistry.
David completed a post graduate program in traditional Chinese medicine and acupuncture in 2006 and has interned with some of the best T.C.M. Doctors in Canada & China. In late 2006 he was invited to be a peer reviewer for Oxford University Press at their journal eCAM.
David also helped regulate T.C.M. and Acupuncture in his home province of Ontario. As of April 2012, Acupuncture and T.C.M. were officially regulated as a health profession in Ontario through the College of Traditional Chinese Medicine Practitioners and Acupuncturists of Ontario.